What We Do
X-Wing Mini Segway Tours offer a new and fun way to see Brisbane's beautiful rivercity and South Bank Parklands.
Hire an X-wing Mini Segway to promote your business or for fun at your next social event!
Glide and ride your very own Mini Segway! Compact, portable and a great way to save time and cover lots of ground – all with ZERO carbo emissions!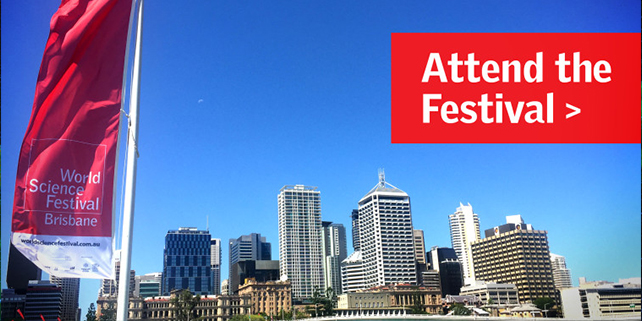 The World Science Festival is in Brisbane from 9-13 March this year! Dip…